Top Rated

(5.0)

2 votes


(4.5)

2 votes


(4.5)

2 votes


(4.0)

2 votes


(4.0)

2 votes
Links
Misc


Post details: Sept 17: Halfway to Patty's Day.
Sep 17 '09
Today marks the halfway point the St. Patrick's Day. Hard to believe that in just 6 short months, we'll be knee deep in college basketball and green drinks
Hop the link to see what's going on in Dublin, Ohio today.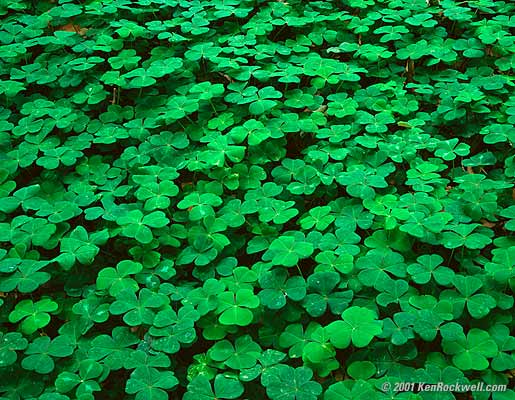 Search
November 2015
Mon
Tue
Wed
Thu
Fri
Sat
Sun
<< <
1
2
3
4
5
6
7
8
9
10
11
12
13
14
15
16
17
18
19
20
21
22
23
24
25
26
27
28
29
30
Categories