The 24-hour TV network that ESPN and the University of Texas are set to launch in August will have a familiar ring: the Longhorn Network.

The name and the network's logo were unveiled Sunday during Texas' spring football scrimmage in Austin.

A new website, GetLonghornNetwork.com, will enhance the network's reach online, providing an "initial resource to fans looking to learn more about where and how to get Longhorn Network," according to a news release.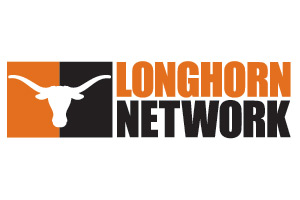 I would imagine there's little to no chance this appears in Ohio except for those who subscribe to a satellite service and can buy the channel specifically. Curious as to whether we see more of this in the future with large-market schools. For more info, head over to
GetLonghornNetwork.com
.
Related posts: